At IMAGES BRANDING we are known for going the extra mile for our clients.  Our commitment and creative ways are dedicated to developing, packaging, revamping, managing and/or promoting your brand image identity throughout the wide range of professional services and resources that we offer.
Our clients range from new start-up businesses to well-established companies and organizations. We offer custom individualized combo pro packages, consider flexible payment plans, partial trades and full contra arrangements.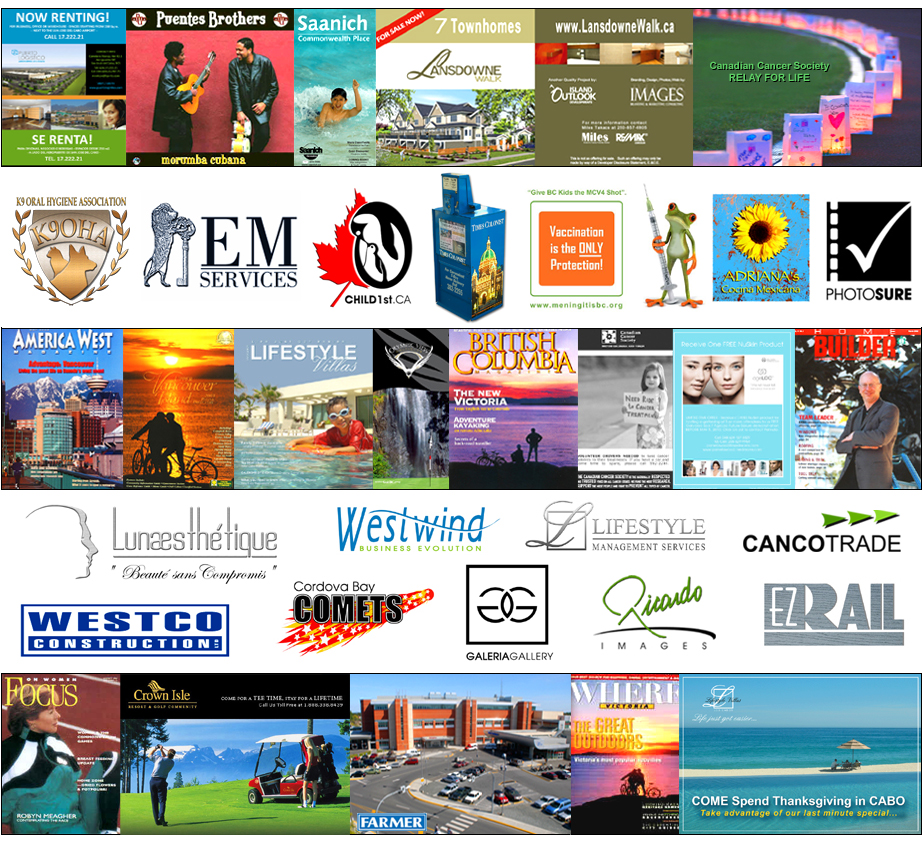 Ricardo, our creative director & professional consultant, is able to manage your project needs, while implementing strategic plans that ensure branding continuity throughout the development and production of your marketing materials.
Whether locally and internationally, he can look after you personally in person or via telecommuting while on-location.
Whether it is about you as an individual, your company, a product, a location or a service, We take great pride in creating and/or redefining your visual identity, while effectively packaging and marketing your professional image.
Additionally, along with our partner PHOTOSURE, we are able to offer top-notch photographic services from Signature Photo Productions & Stock Photo Licensing to Model & Prop Coordination, Location Scouting and more.
Contact us today to go over your visions, wishes and business needs. We look forward to making you look good!
"Be the change you wish to see in others." - Ricardo Ordonez
Emergency Survival Kit - earth quakes / hurricanes / storms