At IMAGES BRANDING we are known for going the extra mile.  We offer our commitment and creative ways while developing, packaging, revamping, managing and/or promoting your brand image throughout the wide range of professional services and resources that we offer.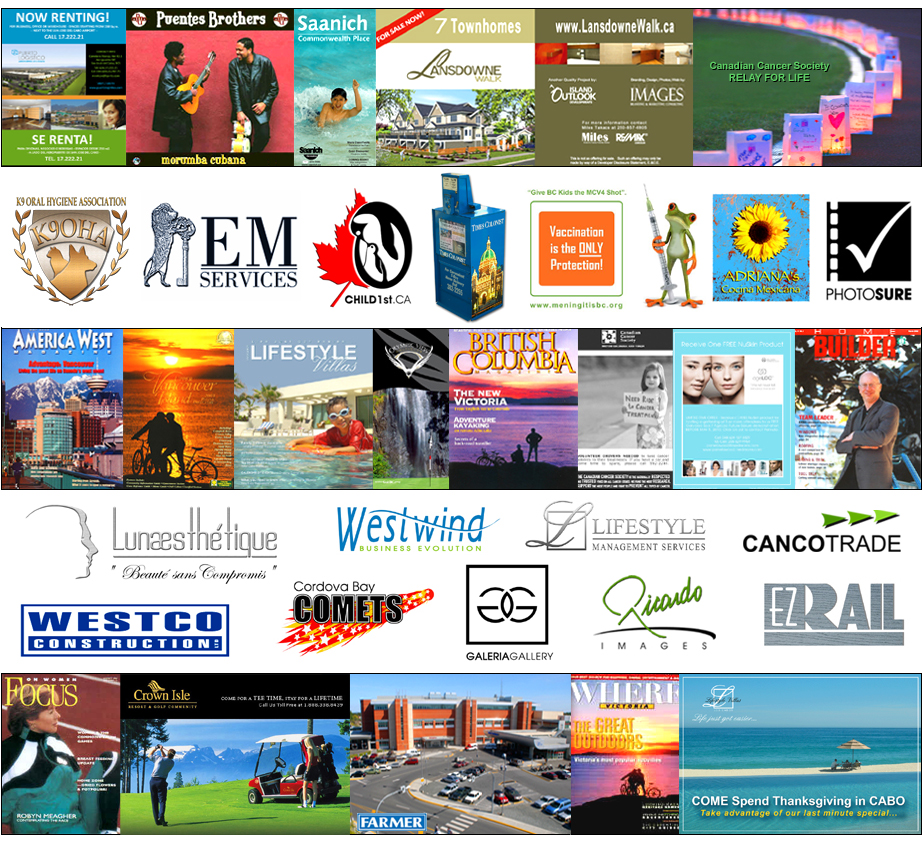 We take great pride in creating and/or redefining your visual presence, thus effectively packaging and marketing your professional image.  Whether  it is for you as an individual, your company, product, location or service, IMAGES will work with you, regardless to the size or age of your your business, project or cause.
We specialize in an array of professional services from Image Branding and Marketing Consulting, to Project Management and Client Liaisons, Photography Production, Model and Prop Coordination, Creative Design and Digital Imaging, Custom Printing, Web and Mobile Development, Social Media Campaigns and Hosting Services.
Ricardo, our creative consultant, is able to assist you locally or internationally, in person, via telecommuting and travel on-location. He will personally work with you and manage your business needs, while implementing a strategic plan that ensures branding continuity throughout the production of your marketing materials.
Contact us to discuss your visions, project ideas and business needs.  We look forward to making you look good!
Contact Us | Client Testimonials | Photosure | Ricardo Images | Ricardo Ordonez | Galeria Gallery